For some reason, I have always loved the Celtic calendar. which is also called a cross-quarter. I used to believe it was all 'past life' influence but now that stuff doesn't ring true. It's probably more kinship with the Welsh( which I have in family lineage) and Irish( perhaps on my father's side). Anyway, it doesn't matter, why, just that I like the cross quarters and today is Lammas. The Celtic celebration of late summer.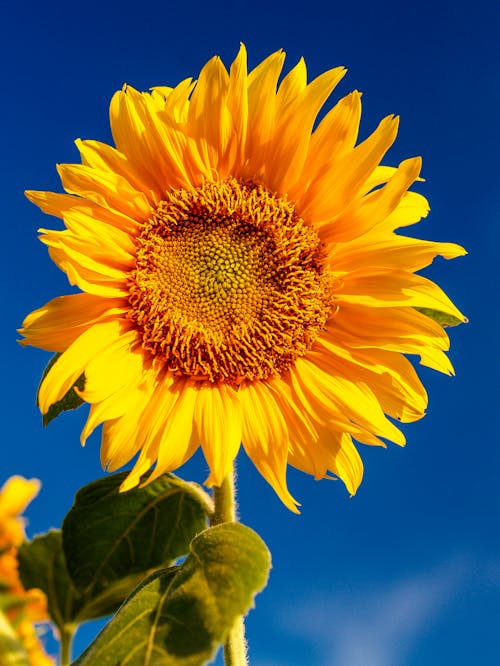 I can always feel the sift of air and light at Lammas. Perhaps just that I walk early every day and notice those things.
This would be a day to bake bread from the harvest. I also saw to make beeswax candles. I used to make my own candles but have long given that up and now just buy my beeswax candles. I do burn them nightly from fall to spring but not during the summer. The glow they give is like no other and is one of my favorite rituals.
I just made some bread so I won't do another loaf but I do have some buttermilk to use so I am planning on making buttermilk biscuits. Good enough.
On a sad note, our neighbor has poisoned the skunks and we have one in our yard dying a painful death. It has really upset me. I don't want skunks under our porch either but for the most part, they are harmless and they do eat things at night.  Right now it has sprayed a last spray and is in the bushes by our water pond. I guess once we can see where it is we will pick it up(with a shovel) and go bury it. It makes me mad that he did this.
Some lavender from our plants that I harvested. I use lavender all winter to freshen up clothes and sprinkle on rugs and then vacuum up.